Written by Chris on 07.14.2020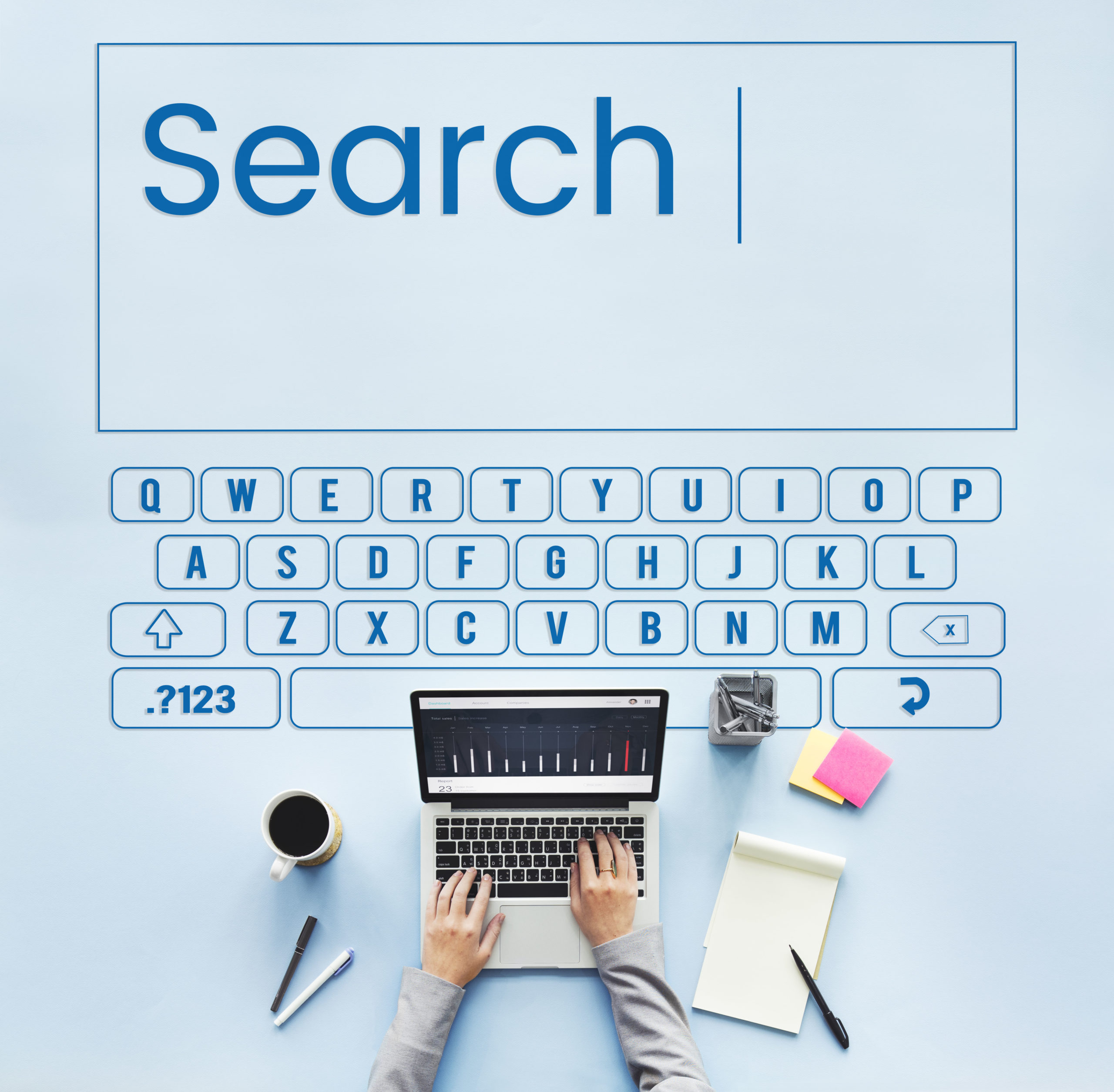 Why You're Not Ranking in Google and How Link Building Can Help
Even though 75% of registered websites aren't active, that still leaves almost 200 million that are active and trying to attract visitors. Making sure you rank well ensures that you stand out in the crowd and reach your intended audience. But how do you get your website to rank above the rest?
Search engine optimization is the best way to improve your search engine rank. Link building should be a crucial part of your digital marketing strategy. This guide will help you understand this vital piece of the ranking puzzle.
Why Is Link Building Important? 
There are two ways search engines use links. The first is to discover new web pages. The second is to determine how well that page should rank in their search results.
When a search engine's web crawlers inspect a page, they look at the content on that page. This is used to determine what that page pertains to and what searches it should show up for. The crawlers then look at how many links are pointing towards that page.
As a general rule, the more high-quality websites that are linking to a particular page, the more likely that page will rank well.
The Problem With Web Directories 
At some point, people figured out that more links equal a better rank. This led to the creation of link directories. These are websites that have no valuable content and instead have thousands of links to all kinds of websites.
Google caught on to this and started to punish these people for trying to game the system. This means that you need to find relevant and quality websites to link to your site.
Submitting your website to a website directory is not a high-quality link. These types of backlinks won't get you the results you want. In some cases, they can actually hurt you.
What's a High-Quality Website? 
Use the acronym EAT when looking for websites to build links with.
E- Expert
A- Authoritative
T- Trustworthy
Sites that display these characteristics are high quality and will have a stronger positive effect on your website's SEO performance. Now, this doesn't mean you should have one site link to your site a hundred times.
Try to diversify your links, so you build a portfolio of high-quality websites that all link to your website.
Creating a Quality Back Link Strategy 
Start building your link portfolio by creating a search engine optimization plan. Reach out to industry-relevant and authoritative websites.
Ask them how you can have them create a link to your website. Most will have you provide engaging content in the form of a blog post that includes a link to your website.
Another option is to work with a link building service. They will do the work for you by researching quality websites, offering quality content, and including a backlink to your website.
Create Your Link Building Strategy 
If you're ready to have your website start ranking on Google, then it's time you create your link building strategy. Our iGuestBlog services can help you jump-start the process so you can see results sooner.
We reach out to website editors and bloggers for you. Then we provide them with engaging content written by talented and knowledgeable writers. Your website is then linked within that content.
With our content outreach strategy, you can build and develop your backlinks to gain exposure and authority for your website.
Order your guest blog package today and take the first step towards improving your website's Google rank.
Posted Under: Blog
Tags: