Content Really is King
Bill Gates knew that back in 1996, and we still think he's right. We take content very seriously. Unlike our rivals, our posts aren't just written purely for SEO; they are carefully crafted articles which fit the site's tone and theme while offering genuine value for its readers.
All of our writers have years of experience, and are expert researchers. With varying areas of specialization in the team, there's no industry or niche we can't cover.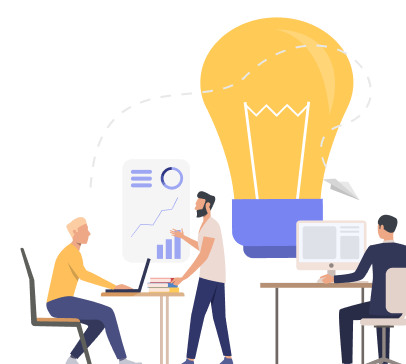 The iGuestBlog Difference
Expert Native Speaking Writers
Every member of the iGuestBlog writing team has years of experience producing online content, and all of our writers are also expert content researchers. We match the perfect author to the site, ensuring they specialize in the site's topic niche.

Experienced Editing Team
Our in-house team of editors work closely with publishers to create a post that fits with the existing content, and allows us to include your specified keyword in a relevant, natural context.

Never Marked As Sponsored
Our articles are never marked as sponsored or as a guest post, and they will appear in the main content feed of the website. They are never differentiated from the normal content on the publisher site.
Have questions?
Contact us now