Premium Backlinks, Premium Results – Minimal Cost.
We've been building quality, white hat links for a broad range of clients and agencies for 15 years. iGuestBlog has been there since the very beginning so, by now, we've got this whole thing down.
We manually seek out authoritative sites to place our high-grade content, created by experts in your niche. This isn't just a few SEO keywords shoehorned into a PBN. These are editorial level articles giving readers real value and you the best backlinks possible. Our competitors just cannot get close to our standards – or our prices!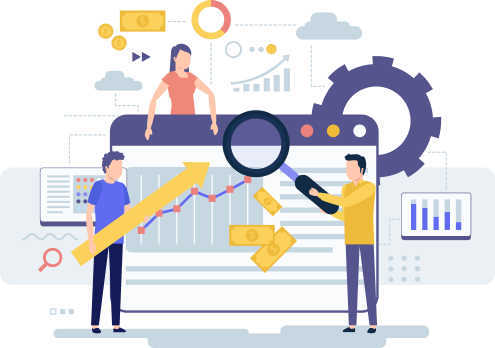 What's in iGuestBlog's Special Link Building Sauce?

In-Content, In-Context
With us, your link will only ever get placed on truly authentic sites. It will be included in a perfectly natural, relevant way and will never be marked as sponsored.

Professional Writers
We really do take pride in the unique quality of our content. Everyone says that, for sure, but we really do. We have writers who are experts in every niche, able to match your required tone and get your message across.

Tailored For You
Since we started way-back-when, there's nothing we don't have link building experience in. Honestly, we can build a bespoke package for you covering pretty much anything.