What Can We Do For Your SEO?
To put it simply, we can step it up to a whole other level.
Going into some of the science behind it (without getting too bogged down in the jargon):
We reach out to bloggers and website editors in your niche, providing them with engaging content written by authors who know your industry. Building links with content outreach like this is one of the most effective ways to gain exposure, increase your online authority and enhance awareness of your brand.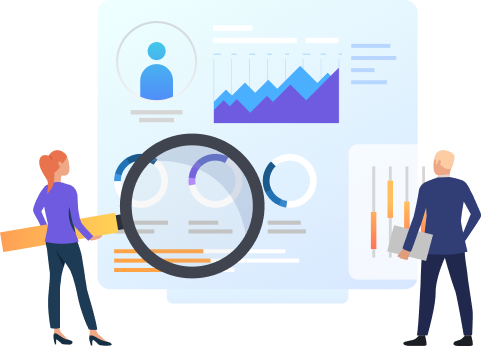 Our Unique Tried & Tested Outreach Process

100% Genuine Manual Outreach
You give us your anchor text and URL and that is it, your work here is done. Go and relax, let us get on with the hard work.
Post Ideation & Pitch
Our content and editing team reach out to publishers to find the perfect guest post opportunity for you. We create only the highest quality content which blends seamlessly with the publisher's site and links back to your site.

Fast Turnaround & Full Reporting
We aim to complete most orders within 30 days (some more specialized niches may take longer). You will receive a detailed placement report when your order is complete. Just like that, your SEO has reached a new pinnacle.