Written by Annie-Mai Hodge on 09.20.2020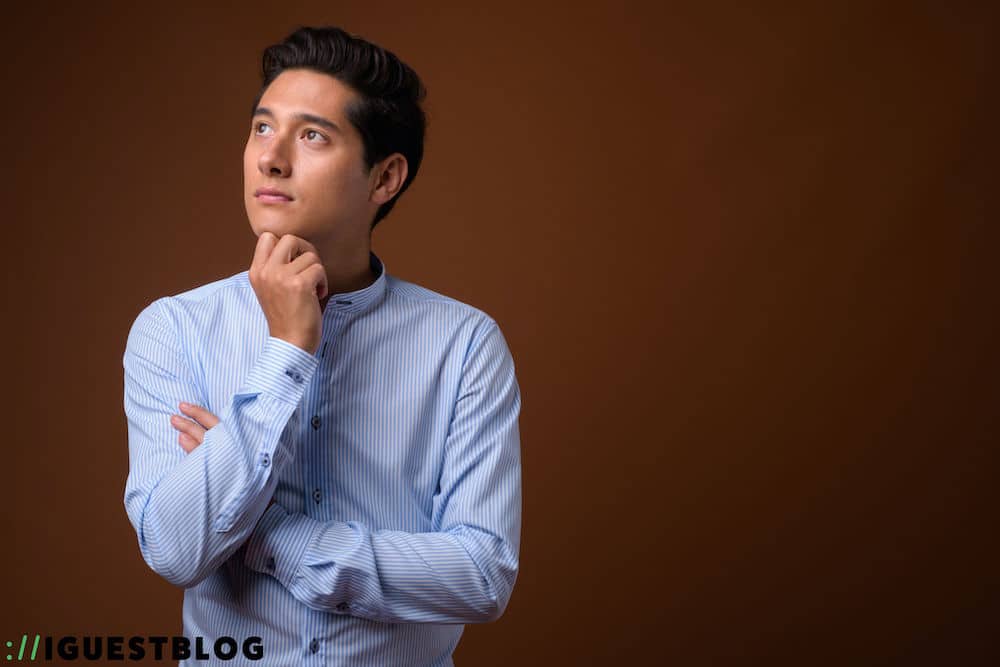 SEO vs PPC: Which one is for you?
There are many different channels that you can utilize for your business' internet marketing campaign. Two of the main avenues that businesses tend to explore are PPC and SEO.
If you're deciding how to get the best return from your marketing budget with the most cost-effective online marketing channels for your business, this article will explain the pros and cons of SEO and PPC, as well as the differences between them.
PPC explained
PPC stands for pay per click. Pay per click is an internet marketing model where businesses pay a publisher a fee each time their ad is clicked. Rather than getting site visits organically, advertisers can use PPC to buy visits to their sites, and this is usually done through search engine advertising.
Google uses a system known as Ad Auction, where businesses submit bids for keywords that they want to display their ads for. Then, when a user enters a search query that relates to your business, Google's algorithm works out who to display on the SERPs by multiplying two key factors – Quality Score and CPC Bid.
Quality Score takes into account multiple factors including click-through rate, the quality and relevance of your landing page, the relevance of the keyword to its ad group and your track record with Google Ads performance in the past.
CPC bid is the maximum amount the advertiser is willing to spend per click. This auction system means that advertisers are able to set their budget accordingly to reach their target audience and potential customers as well as determine what they are willing to spend per day.
Paid ads appear at the top of the page, which is advantageous for a new business trying to increase their visibility in search engine results, as users will always see their ads.
It also gives advertisers the advantage of having more control over what users see in search results, as they are able to customize the content of their ads and add in details such as company contact numbers, rather than just relying on what appears in meta descriptions.
For an e-commerce business, PPC has the added bonus of giving businesses the option to utilize visual shopping ads, something that they are unable to do with organic SEO. Visual images are generally more likely to attract a customer's attention and therefore, can increase the click-through rate.
PPC also has the advantage of being a much quicker way of getting your brand seen by potential customers than SEO, as you appear at the top of search results without having to invest the time in organically improving your website's position in the SERPs.
However, the costs with PPC can quickly add up over time and clicks, and page views obviously don't always lead to sales or conversions, so it can often mean you are paying out for clicks without receiving a good return on your investment.
The organic approach
SEO is an organic way of getting traffic to your business website from search engines. By using SEO to improve your search engine rankings and visibility, you generate a steady stream of targeted traffic for your website with a high chance of conversion, in addition to increasing your brand awareness and credibility. Cost per click with SEO generated traffic is free, but white hat SEO can be a time-consuming investment and can be costly in other ways, especially if you employ SEO professionals and copywriters to create SEO friendly content for your site.
However, SEO is a much more sustainable approach in the long term, as once you have established your place in the SERPs, newer business competitors won't be able to immediately buy their way into outranking you in the way that they are able to outbid you in a PPC AdSense auction.
SEO is a long-term investment, and it can be daunting when starting out to feel you are battling with bigger competitors in your niche, but it is absolutely worth it in the long run. White hat strategies such as optimizing your site to make it more user friendly, link building and creating useful content tailored to your target keywords can futureproof your website and ensure success with a high volume of traffic, leads and conversions.
Which is right for you?
Whether PPC or SEO is right for your internet marketing strategy depends on what your business does and how it operates, as well as how your target audience uses the internet. Before starting a PPC campaign, it is important to research what the cost per click would be for paid search, as well as how you would fare against your online competitors in organic searches.
If you need to generate leads quickly and don't currently have a high domain authority or many high-quality inbound links, then PPC can be a great way of getting started. However, if you don't also invest the time and effort into improving your website's SEO to help drive organic traffic to your website, you may struggle to sustain this marketing approach as time goes on.
A complementary relationship
You can effectively integrate both SEO and PPC into your digital marketing strategy and align them to complement and support each other in order to achieve maximum results. Combining PPC and SEO allows you to use data from both your organic and paid search in order to improve the efficacy of both marketing channels for your business.
It can help you refine your marketing strategy by giving you more data to analyze to find which keywords are most effective for you to target, and you can use PPC to test out different keywords and copy to see what works best before investing the time into targeting them organically through SEO and content marketing. It also goes without saying that having a strong online presence through both paid and organic search results are always going to be beneficial for your business.
Overall, investing the time and patience into organic search engine optimization is a much more cost-effective way to help your business grow and increase revenue over time, but allocating some budget towards PPC can help to support your business' journey in rising through the search engine rankings and successfully driving traffic to your website.
Posted Under: Blog
Tags: