SEO Packages & Pricing
At iGuestBlog we have over ten years of experience creating high quality backlinks for our clients. Every one of our placements are sourced via 100% manual outreach and we only publish posts on genuine websites, no lists!
Whatever you're looking for, we can offer a links plan to suit you. Our bespoke packages can be customized to include any metrics you require, please contact us for more formation.
We also have an extensive range of different languages and GEO locations available.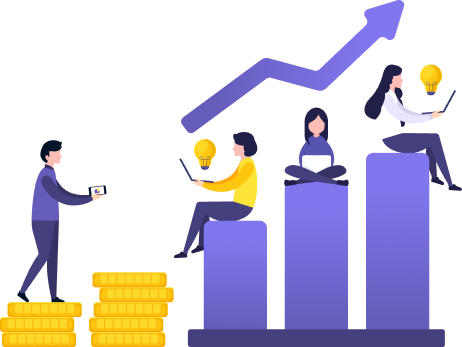 Now Accepting Cryptocurrency Payment (BTC, ETH, LTC & more) - Simply Choose "CoinPayment" On Checkout!
Pricing For Individual Links
Pricing For Link Packages
Keyword Booster
$

1,125 VAT
A package of 5
Placements
2

x Domain Authority 20+

1

x Domain Authority 30+

1

x Domain Authority 40+

1

x Domain Authority 50+
Order
Traffic Builder
$

2,280 VAT
A package of 10
Placements
2

x Domain Authority 20+

3

x Domain Authority 30+

3

x Domain Authority 40+

2

x Domain Authority 50+
Order
Professional
VAT

A package of 15
Placements
4

x Domain Authority 20+

4

x Domain Authority 30+

4

x Domain Authority 40+

3

x Domain Authority 50+
Order