Written by Danica on 07.28.2015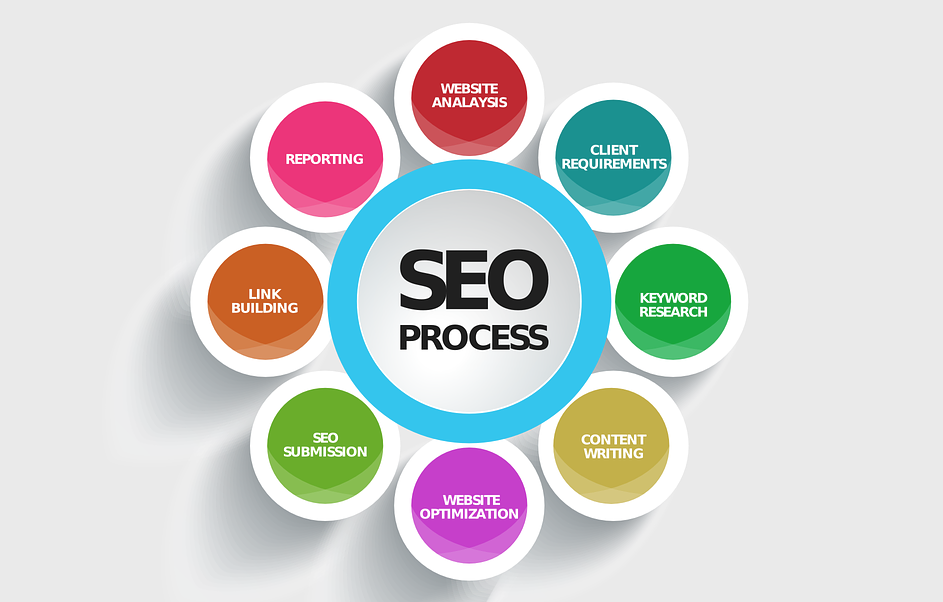 Why Web Hosting is Important for SEO
Reasons Your Web Host Choice Matters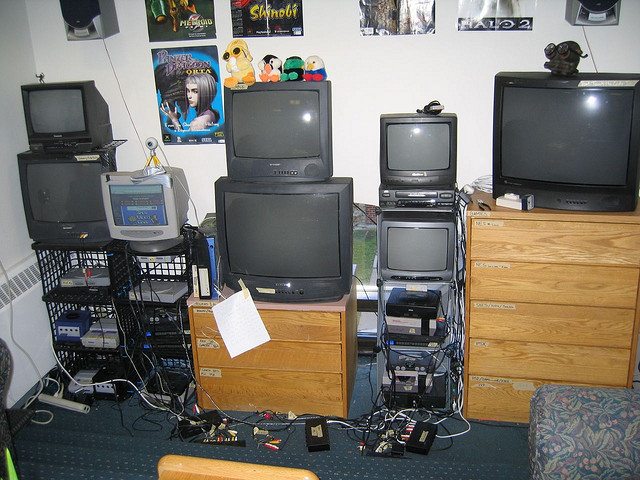 Photo by Benjamin Hollis / Flickr
If your web server looks like the set-up in the photo, you may be in trouble! In all seriousness, the very early Internet was run by many similar machines and wonky set-ups, but the world of web hosting has come a long way over the years. This is good news for businesses and individuals.
From state of the art data centers owned by Google, Facebook, Amazon and others to the hosting options that are available to everyone else, things are a lot more organized and powerful today. Below is a look at some of the top reasons why choosing the right web host is so important for Search Engine Optimization.
Reasons Web Hosting is Important
Here's a look at three simple reasons web hosting is so important for your SEO efforts.
Speed – One of the biggest reasons that web hosting is important is the speed that your website loads. This depends on a number of factors, of course, but if your server doesn't have enough juice or power to serve up your pages – especially during a traffic spike – your site could load considerably slower. And when Google is trying to decide who is ranked first, the page load speed of a website does play a role in the calculation.
Security – In addition to faster loading pages on your website, the right web host can also make sure your files are secure and safe. This is especially important if you deal with customer information at all. The information on your server is valuable to the bad guys and they'll stop at nothing to get at your files. A good web host will help make sure you stay safe and secure at all times. And when something bad happens, they'll be around to help you out.
Neighborhood – Just like in the real world, the neighborhood your web server is in can affect you. Many spammers use cheap web hosting – the cheapest possible. If you lump yourself in with this group, you're sending a message to Google and other search engines that you don't take your website very seriously. On the other hand, if you're with a more prestigious host, you can benefit from knowing you're surrounded by good neighbors in the data center you're located in.
The reasons above should be enough by themselves to help you realize how important choosing the right web host is when it comes to your business online. Whether you're a publisher or run an ecommerce store, you want to make sure you take the time to choose your hosting carefully if you want a better chance of ranking higher in the search engine results pages – aka the SERPs.
Posted Under: Blog
Tags: