Written by Danica on 12.31.2015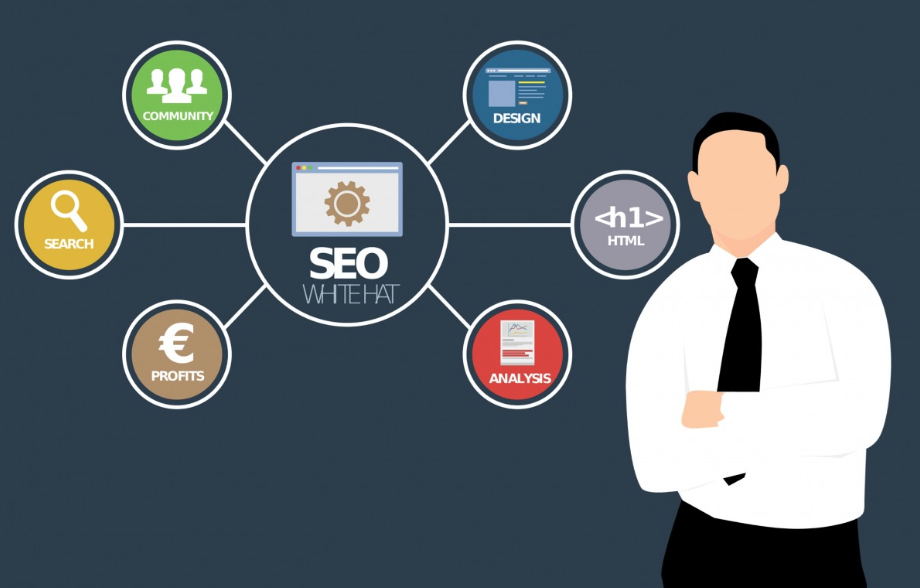 Top Tips for Successful Guest Blogging ✔️
Alright, so you've decided to come to the party that is guest blogging.  You understand the house rules and you've got ideas for great content you can provide.  The tips in this post are aimed at guiding you through the process of making your guest blog posts shine.  The process starts early and runs all […]
Alright, so you've decided to come to the party that is guest blogging.  You understand the house rules and you've got ideas for great content you can provide.  The tips in this post are aimed at guiding you through the process of making your guest blog posts shine.  The process starts early and runs all the way through until well after your post has been published.  As you will see, guest blogging (or should I say, SUCCESSFUL guest blogging) is not a one-time hit and then you're off to mingle at the next party.  Taking your time and getting to know the guests you have been introduced to will pay off very well, so do it if you want to be successful in your blogging endeavors.  If your idea is to be the life of the party who dies out before dawn, you need to re-think your tactics.
A blog post, whether composed for your own blog or for another person's blog, is first an idea; a tiny seedling that takes root in your mind and grows over time.  Sometimes, an idea for an excellent blog post comes to you and you find yourself running red lights just to get to your computer so you can put your thoughts on "paper".  This is an experience most bloggers have had.  The next experience most bloggers have had is the realization that the idea that they so passionately laid out into their blog post wasn't fully formed; it didn't produce the result they had imagined with such clarity.
If you're nodding your head with acknowledgment, you need to look into the basics of creating a good blog post.  This will help you in all of your guest blogging ventures as well as with the posts you create for your own site.  My first word of advice is:  don't save your best for your own blog.  As a blogger, you need to put your best out there at all times.  It doesn't matter where your content is posted, it's your name; your personal brand.  So when guest blogging, be sure to provide content that has been well thought out.  Sending content that is not your best may result in your article being looked over, at worst.  At best, your not-so-great article gets published but you receive no comments and basically no attention.
Before you submit content to a site with a request to guest blog, you need to be familiar with that blog.  Knowing the tone of the blog owner, the type of content that is typically found on this blog, and even being familiar with the reader will all work in your favor.  Keep in mind that blogs where you will post to have a regular readership.  Those readers frequent the blog because they like what they find there.   So the more in-line you can be with the content that is already in place, the better response you may receive to your guest posts.   Digging deeper, you can read through the blog and offer a guest post that will fill a gap in the existing content.
Lastly, because your overall success as a guest blogger is determined by your content being printed, one key to success is to create your content before ever contacting a blog site for guest posts.  This one small step instantly sets you apart from all the other guest bloggers asking for spots on a site.  And when you are climbing the ladder of high caliber sites, you definitely have stiff competition.  So, supply your best, know your audience, and send your proposed post right up front!
Posted Under: Blog
Tags: