Written by Danica on 07.28.2015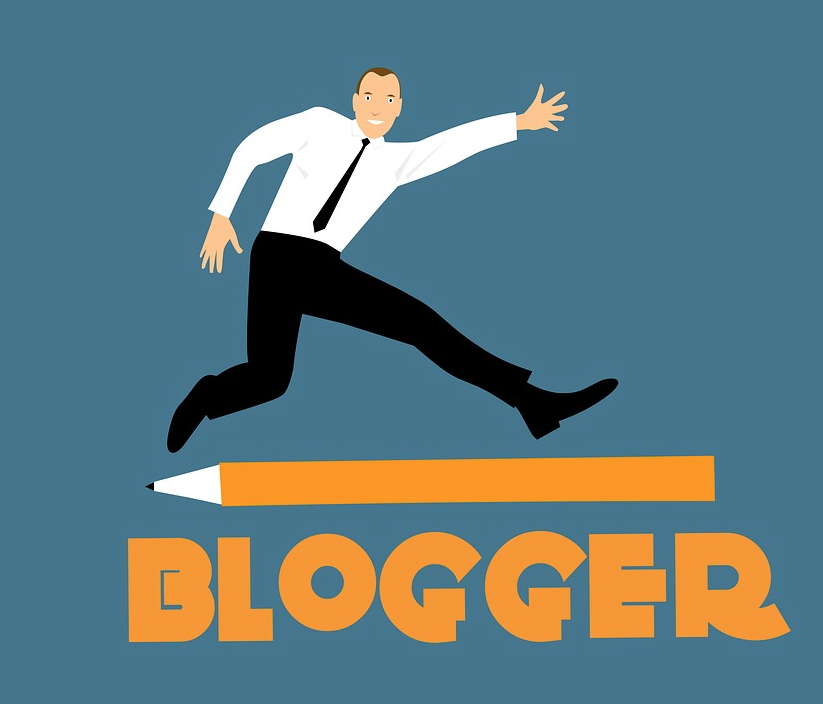 Tips on How to Start Blogging
How do you start a blog online? People start blogs for a variety of reasons. You can easily set up a blog and have a fantastic blog done within just a few hours but it does take time to blog and keep up with it.
If you would like to become a serious pro blogger then reading this should help out a great deal. You will learn how to make a website blog tutorial and much more and in no time at all you will be a pro blogger.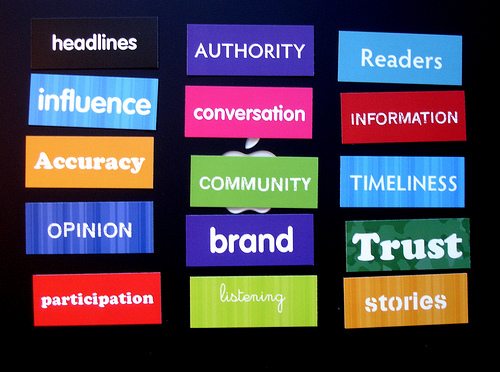 How To Setup Your Blog For A Successful Future
One thing that you must know right now is that you won't become a pro blogger overnight. You cannot compare yourself to other professional bloggers when you are just starting out. You have got to remain focused on your blogging.
First you need to fill up your blog with high quality content. Pick out the topics you like and that you might be interested in and blog daily if possible. Whatever content you do make sure that it is always of high quality.
What Should You Blog About?
The niche of your blog is one of the most important things to consider. If you just write about anything without some sort of theme for your blog then your blog might look too chaotic for people.
You won't become successful with just writing. How you write and blog should always be amazing and remarkable. This is accomplished usually by writing something that you find yourself passionate about and that you enjoy doing.
When you write about something that you might not be passionate about then it will show up in your writing and your blog won't become successful.
Pick Out A Great Domain Name
The domain name is something that you need to think about and pick one that will be memorable. The domain name needs to go with your content and match the theme of your website.
If you decide to blog about computers then have a domain name that is centered around computers. Try to make it unique and as catchy as possible.
Why WordPress Hosting Is Vital
When you are in extreme competition picking out the right hosting is important. The reason why is because you want to always win and stay on top of things. You can read upon the best hosting companies online and then find out what ones allow you to quickly install WordPress.
Once you pick out hosting then installing WordPress should be so easy and you can do it thru just one click in your cPanel depending on the type of hosting you have.
Beginners WordPress Guide
When WordPress is installed then you can create a blog using WordPress. After your blog is created you will be able to easily manage things.
You should also look into installing permalinks on your WordPress blog. Always make sure that you set those up properly. Using permalinks help with the efforts you make with SEO and doing SEO on your site is vital for success.
Picking Out WordPress Themes
The theme that you pick out from WordPress to use is important for a lot of reasons. It is a chance to express your creativity and much more. If you pick out a code that is poor then it will harm your site so you must make sure the themes you have are great and will help you.
Should you get a free WordPress Theme?
That is up to you. It all depends on what you want your site to be and how professional you want your site to look. Some people are not happy with the free WordPress themes and instead opt in for a premium WordPress theme. A lot of the free themes can be junk but others can be great.
Conclusion
Research and figure out your domain name and what kind of content you have. After you start posting content daily and get readers you will be amazed as to how many might return again as long as the content is remarkable.
Posted Under: Blog
Tags: