Written by Danica on 07.28.2015
Say No to Duplicate Blog Content
In this competing internet world, everyone is trying to market their products, increasing traffic to their blog and sites and try to promote their product through a number of ways. Increasing traffic on a blog is very important and people are using differ techniques. One of these techniques is guest blogging and it is one of the most effective methods used worldwide. But, not all the guest blogs work because there are certain things should be considered by guest bloggers. Let's consider these Do's and Don'ts of blogging as guests.
Major things to consider while guest blogging
Guest blogging has some Do's and Don'ts, which should be understood before you start your own blogging. Have a look at these to get user traffic, backlinks and brand promotions at one time.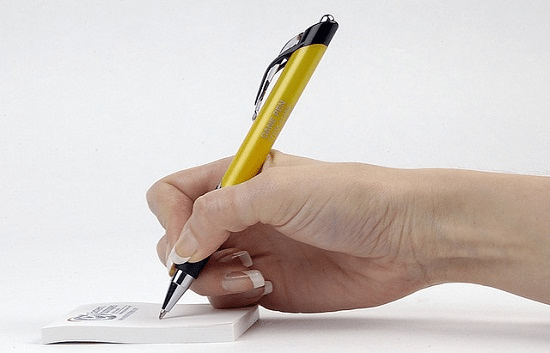 Photo: earningdiary
The best way to get maximum traffic through your guest blog post is to work on it. It is the great aspect that is considered best for blogging. Put your all efforts to produce a better blog post. Whatever the format you choose, the style and formatting, whether a video or text always try to make it user friendly and put efforts to see the results from your guest post. This is important because

high quality blog post

 will bring more user traffic than a low quality with poor content.

The chances of your guest blog post approvals increase, if you proofread all the content, you have written. Few people may write good posts, but it contains a lot of grammar mistakes and fluff content that a blog host can't even read it and your post is rejected. If you want to assure its approval, make sure you have read it carefully and remove all mistakes and errors from your post before its submission.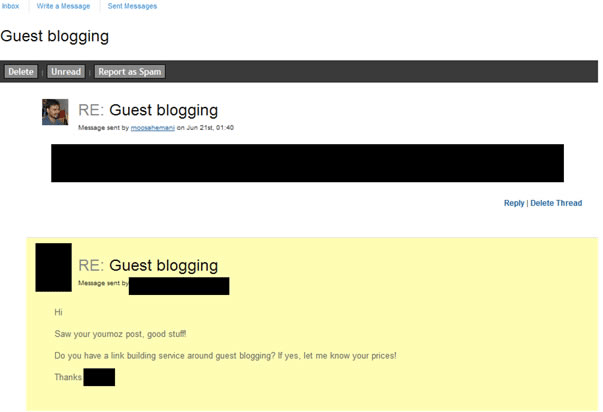 Photo: socialmediabiz
Blogging is a real network and bloggers do not appreciate any type of spam. You must have seen sites including post-me.org that offer blogging services. All the bloggers never allow spamming a blog post by putting a URL of the guest who is posting an article on another site. Not only this, but any mean of spam is not appreciated. One can only use their URL's in author bio section.

Posting one blog on several

guest blog hosting

 sites is also not appreciated. If you really want to get maximum traffic hits via your guest posts, then try to write unique and quality content for each post. Never try to use one post with few changes and use them again and again for different blogging sites. Avoid these and follow a right strategy and blogging technique to increase number of customers for your blog.
Posted Under: Blog
Tags: