Written by Danica on 12.31.2015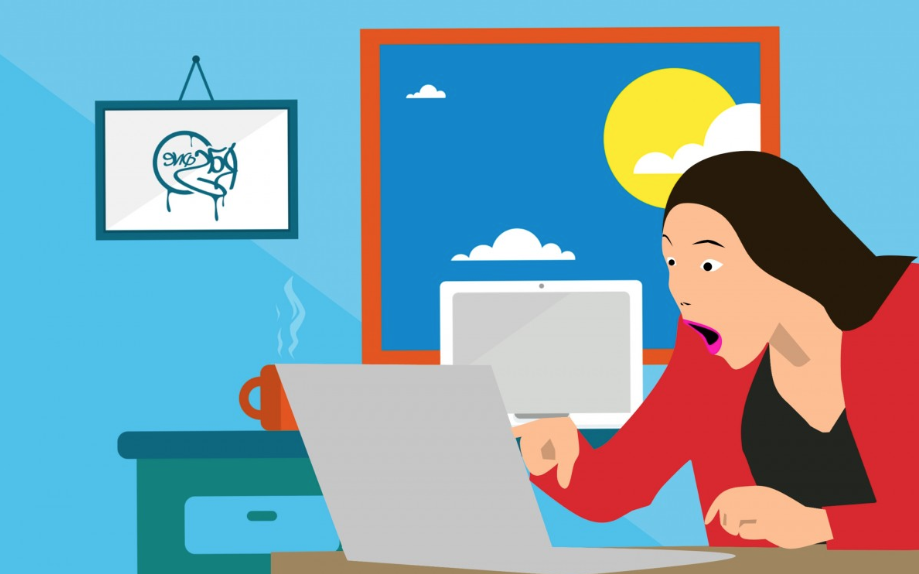 Reasons you want to be a Guest Blogger ?
Blogging is not a solitary activity. Sure, you may do it while sitting in your kitchen wearing your PJs on some days; but your blog is about reaching out to the world and "letting it all hang out".  Even if your blog is about the latest book you read or the movie you saw last weekend (or maybe it's about guest blogging), you are putting your voice into cyberspace.  And if by chance your blog is a video blog, you're putting your face out there too.
Because blogging is a social event, guest blogging is a part of the puzzle that will create a work of art that equals the success of your own site.  In a previous post, I discussed how to go about finding sites to post articles to and supplied a few tips on how to ensure you're posting to the right sites.  Now, let's take a look at the reasons why you want to offer your hard work to others to begin with.  It's your content, after all, so why do you want to share it?  Read on…
Remember that when you blog, you are building a brand; your personal brand.  People read blogs for useful or entertaining content, but they also read those blogs which speak to them in a way they like to be talked to.  If you don't like the tone I'm using here, you won't come back to see what witty thing I have to say next.  Or if you don't like my wit, you may look elsewhere for content that is more, well, dry.
Ok let's get down to business.  You want to guest post on other blogs because:
1.     You want name recognition.  If I were to ask you to name a car insurance company, you would likely come up with one of a few names.  Why?  Because you see their name in print, on screen and hear it on the radio with great consistency.  Helloooo!  Guest blogs posts are your infomercials!  Many sites that accept guest posts will have an author profile page or box that appears after your articles.  In your author bio, you are allowed to promote your site.  In the case below, we see a promotion for a commerce site; but you get the point..it's your name and your site and therefore you're building your brand.
2.     Part of what you need to build up your own blog is links, and you get those from posting to other sites.  Some sites will allow you to put a link in your post itself, and others will allow you to post a link to your blog in an author bio box.  By putting links into your guest blog posts, readers can click right on over.   Even if they don't, links have other benefits to them so they are never wasted.
3.     Coming back to the social aspect of blogging, you need to understand that one major reason to blog on others' sites is to build relationships.  In the great big world that is the web, who you know really does make a difference in how far you go.  Guest blogging puts you in contact with other people who are doing the same thing you are doing; thereby putting you in the position to help and be helped in reaching your goals.
Blogging is easy; don't get the wrong idea.  Although success doesn't come by purchasing your domain and posting a few articles or pictures; the work that goes into building a blog can lead you down a very lucrative path.
Posted Under: Blog
Tags: