Written by Danica on 12.31.2015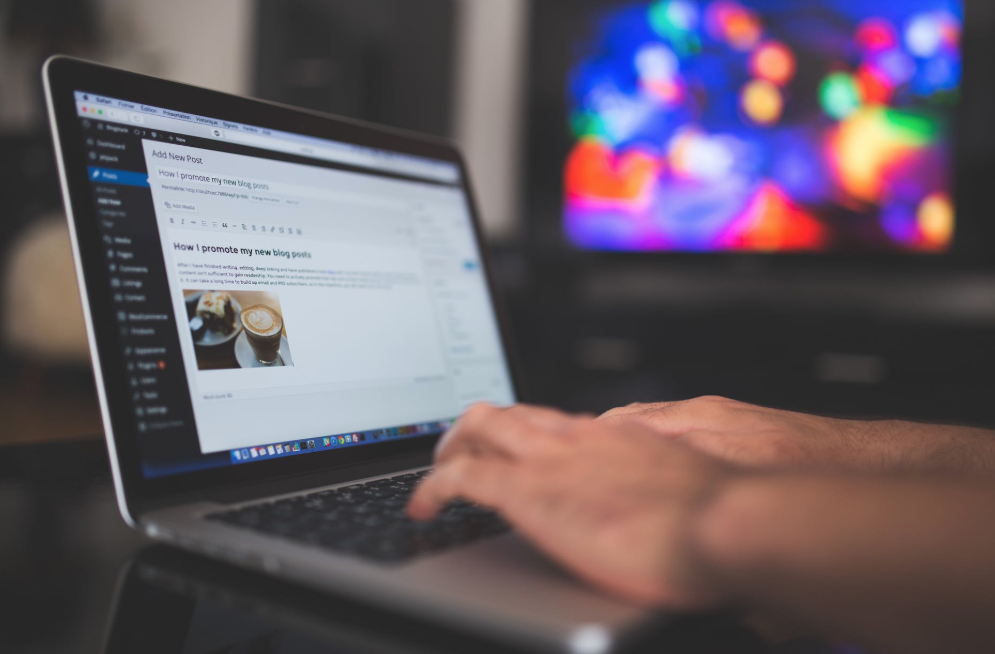 Is Horizontal Guest Posting Effective for Brand Visibility?
Guest posting is the new status-quo in both the advertisement-based (blog) revenue model and product-based (online business) revenue model. There are two methods in this – horizontal blogging and vertical blogging.
As Rae Hoffman writes on her blog, SugarRae.com, horizontal guest posting is about:
finding topics that aren't about your topic directly, but are topics that you can indirectly relate your product or website to.
For instance, you are running a business on "security cameras" and looking for guest blogging opportunities. Ideally, you will search for those blogs which are about "home security", "office security" and other technically advanced security products. Right?
Now, what horizontal guest posting says is that you don't have to look for blogs only in the same niche, which is "security products" in this case. Rather, you can definitely widen the reach by guest posting on those blogs which are indirectly related to your primary niche.
So, if you are selling "security products", a guest post on 'mommy' blogs or on a 'real estate' blog will be horizontally suitable. While writing, you have to inter-relate the primary niche (yours) with the secondary or indirect niche ('mommy' blog / 'real estate') and offer content which is unique to them. This way the webmaster is more likely to accept your guest post, publish it, and give a link back to your business site.
Horizontal guest posting is accepted but largely under-utilized both ways because guest bloggers and website owners are most of the time ignorant of its existence and will outright reject your content.
Therefore, it is imperative that when a blog is approached for horizontal guest posting, the "approach" letter is carefully drafted so that the webmaster at least agrees to look at what you have written.
Similarly, there are certain niches where horizontal guest posting is readily accepted. Niches like "technology" publish guest blogs on "social media", "affiliate marketing" and others.
How to Draw Horizontal Guest Posting Strategy?
Horizontal guest blogging takes time to materialize. A large chunk of time goes in approaching webmasters and finalizing blogs. So you can follow this plan:
=> Finalize the number of guest posts you want.
=> Use the first two weeks to find and just contact blogs stating the business site and your interest in guest posting;
=> Commit a fixed time by which you will send across the guest post. Webmasters love this attitude.
=> Start writing and sending the guest posts. Be sure to include a "relevant" author bio with a do-follow link back to your business site.
=> Promote the guest posts on social media networks like Facebook and Twitter.
=> Maintain an excel sheet and update the guest blogging links as they go live & monitor traffic / leads through Google Analytics account.
To give you an idea, from approaching webmasters to publishing the posts, it will take about 5 weeks for 40 guest posts.
Conclusion
Horizontal guest posting for blogs is a very effective way to build brand. Try it today.
Posted Under: Blog
Tags: