Written by Danica on 12.31.2015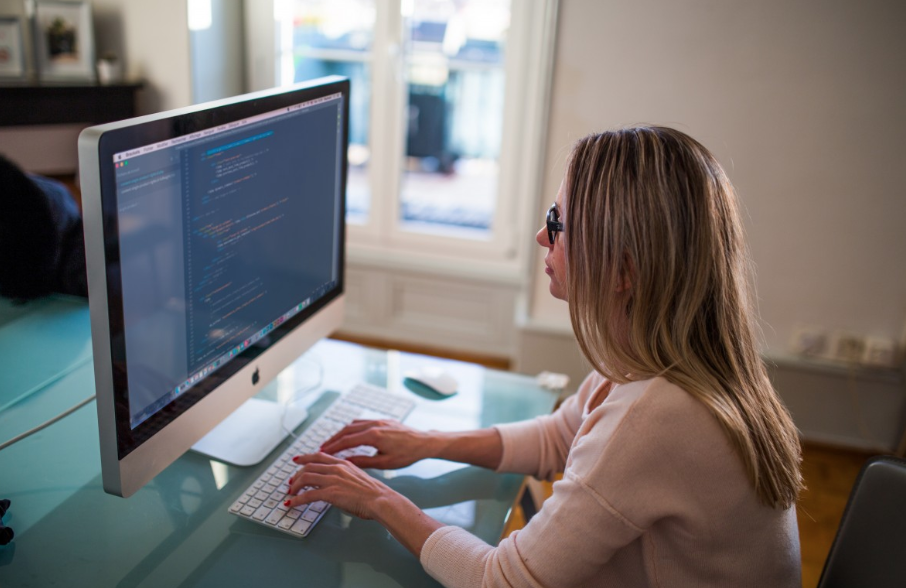 Guest Blogging Basics – Guest Blog Posts ✅
By now most people around the world have heard the term "blog".  A blog is a way to connect with the world; a way to promote your knowledge and even a way to make money or build your personal brand.  The word "blog" is short for "weblog", and is simply a collection of materials arranged […]
By now most people around the world have heard the term "blog".  A blog is a way to connect with the world; a way to promote your knowledge and even a way to make money or build your personal brand.  The word "blog" is short for "weblog", and is simply a collection of materials arranged in order from oldest to newest.  A blog needs regular content to be a viable source of anything (income, links, subscribers, etc.).  Creating content for a blog is called blogging.  Content may be written articles, pictures or videos – or a compilation of the three.  With this basic description, you can deduce that guest blogging is creating content for a site that you do not own.
Guest blogging is gaining attention by bloggers who want to increase their own readership.  In fact, anyone who is a major player in the blogging world posts guest blogs on other high caliber sites.  It may not initially make sense how writing or taping for another author's blog can help you; but we will cover this in another post.  For now, we are covering the very basics of guest blogging at its core.
As in writing or taping for your own blog, guest blog posts are about your point of view and carry your own unique voice to them.  This is the essence of blogging in general – the catalyst for honest opinions in your own tone.  Some blogs you will find are humorous and all-out politically incorrect; others offer helpful information and tips for doing anything under the sun better.  The main point to guest blogging is to get your name out there.  You are building your own brand (which is your own blog), and the more people see your name on posts, the more familiar they will be with your brand.
When beginning in guest blogging, it is important to find the right sites to post on.  You can find sites that accept guest blog posts by doing a Google search for terms related to guest blogging.  Finding blog opportunities may take some time; but you're not in this for a hobby, so pull up your boot straps and get dirty!  On Google, you want to enter specific terms such as "add guest blog", "write for us" or "add guest blog".  Place the terms in quotation marks so you get the specific results you are looking for.
As you can see, our search for "submit a guest post" and "guest blogger wanted has returned plenty of options where we can make contact and get the ball rolling  (taking a break to go investigate one of these right now!).
Alright, before you jump right in to sending submission requests, you need to do a bit more research.  Every blogger will want to make sure to check out the sites on which they are considering posting.  For the highest degree of efficiency, you want to post on blogs that are as good as or better than your own.  This is in terms of content and also in terms of page rank.   Posting on a blog with a PR of 3 or higher will do your site well if you are trying to build links (which you always are).
Last bit of advice on getting started:  as you work through your search of sites that accept guest blog posts, make note of those blogs that fall within your niche.  It won't do you much good to post articles on a tech blog if your blog is for gardeners; it's not likely that you will enjoy writing about tech subjects, nor will the readers of a tech blog typically be interested much in gardening.  Just remember – "Birds of a Feather…"  Stick to your niche and you'll gain the types of readers you want to subscribe to your blog, and the links you're after as well.
So there you have it.  Guest blogging is a necessary part of building up your own blog and brand.  Luckily, just like blogging on your own site, guest blogging is fun and easy to learn.
Posted Under: Blog
Tags: