Written by Danica on 07.28.2015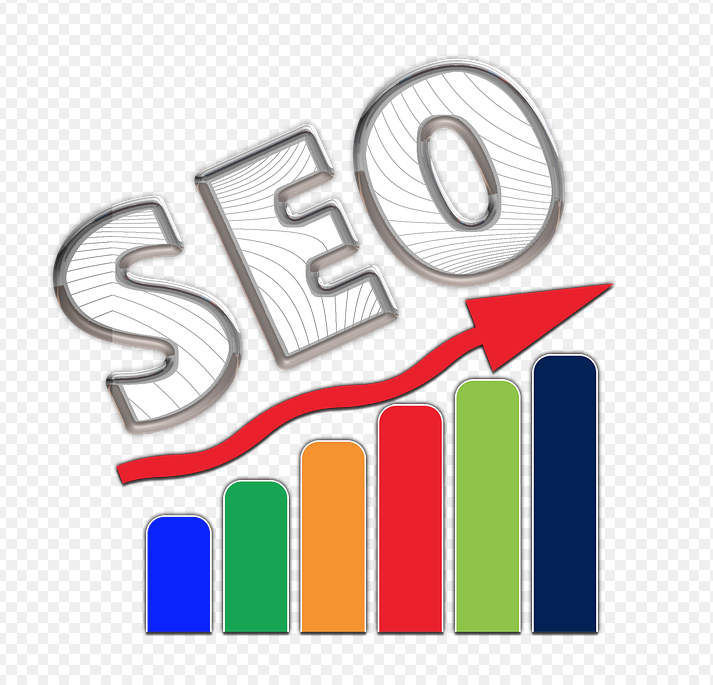 Five SEO Trends for 2014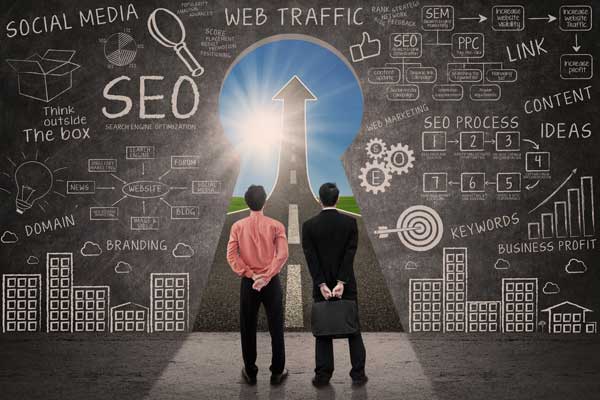 Photo: seorankingreportsblog
Google's fifth update to their spam fighting algorithm Penguin earlier this month is stated to be impacting around 1% queries. The second update for this year, after the one released in May has testified that quality is going to be the only path to ranking your websites higher on the search engines.
Presumably, trends in the time here-on are going to be centred around white hat SEO strategies and quality content on webpages. Any properties still carrying bulk, dead or low quality backlinks have already been hit hard or are going to face stringent measures from the robust algorithm updates that will follow. Google is clearly aiming at high quality, engaging content and a satisfying user experience. Read on for our round up report on what are the estimated trends of SEO for the year 2014.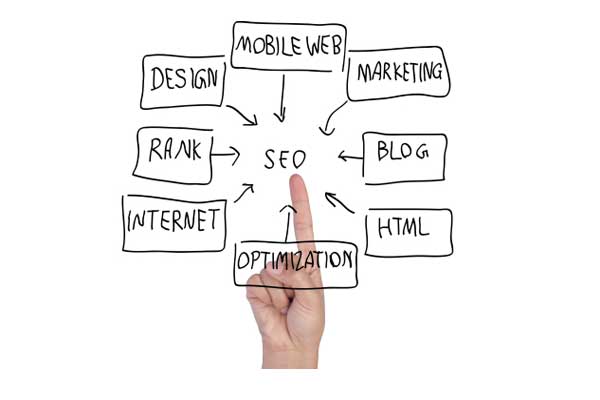 Photo: DevSteam
1. Descriptive Content and a sales strategy
Descriptive and over delivering is the catch for content curation. If you claim on giving 10 tips on something in your title, gratifying the user with addition 5 points is a good idea. Also, content pieces that flow as a story assisted by visuals, infographics and pictorial representations make your content more valuable. Add more depth to the content by ending it in conversations or initiating a communication. Integrating polls can work wonderfully and act as a great engagement tool. Also, once you've acquired visitors and repeat visitors to your content rich website, have a well chalked out sales process. Most websites with a decent traffic end up losing opportunities of converting into sales because of lack of a sales structure. 2014 is going to be about organisation and management.
2. Local Search
Google's Venice update in 2012 highlighted the weightage of the physical location of a business for better organic search rankings. It believes that almost 20 percent of the searches made on a PC and about 40% made on a handheld device are seeking local results and estimate a steep rise in this number. Thus, it is a an intelligent move to list your organisation on Google places with correct and updated information on the name, address and the contact number to your store/office. For instance if you search for "graphic designers in London" on the UK location, the section that displays a list of graphic designers listed on the Google Maps is displayed as a separate segment, which is bound to catch the attention of the person who made the search. (Refer to screenshot below)
3. Break the blog Post Monotony; Develop visual and viral content
Develop a content plan for the month to come. Analyse your content consumption over the last month and strategize a content calendar stating what kind of content gets you maximum traction. The schedules for rolling out different type of content also plays a very significant role. Feeding your visitors with only blog posts everyday may work reasonably fine, but to stand out, you must break the textual monotony. Analyse and strategically produce video content that may either stand in support of your blog post or is your weekly sum up on what went by over the last few days.
Also, sending out infographics and visually appealing information packages can increase the level of seriousness with which your visitors see the quality of your content. Charting out a weekly schedule can help your visitor have a track record of your content activity. Eventually, he will start looking forward to the content post of the day and increase his eagerness on what's coming next. For instance, if you dedicate wednesdays to a new interactive video activity and intimate your readers of the same, they'd look forward to your post.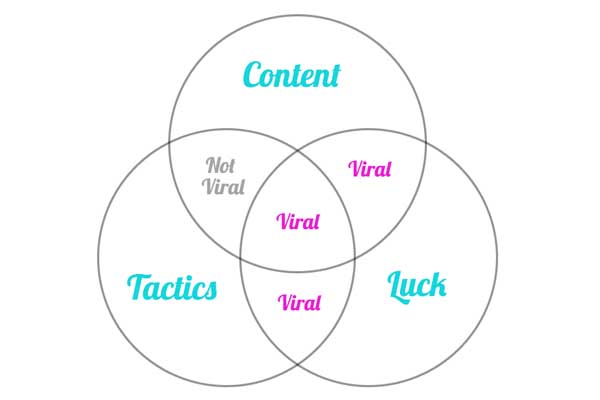 Photo: Visual.ly
4. Authority of the Author Boosts the rankings and G+ reputation boost
An active blogger who is signed up with Google Authorship and has a diverse presence on various platforms online is bound to give a push to every content piece he will write. Google doesn't judge you on a one off article you wrote. It is aiming at understanding the scope of your knowledge through every content piece you publish under your signature. It is like building a portfolio on what are your strengths and what subjects you qualify to iterate in your posts. Thus, it is also important to guest post for quality websites under your signature and not associate with any property that is linked with low quality content or has faced a penalty for over optimization.
5. Mobile Compatibility is of supreme Importance
Slowly and steadily everything internet is going to be accessed using a handheld device. With the fast paced life and people constantly being on the move, the reliance on the mobiles and tabs is increasing by the day. In such a case, if your website isn't well optimized for the mobile, you're bound to lose out on a lot of visitors. The responsiveness to every sized device is going to be a necessity for being the game.
Posted Under: Blog
Tags: