Written by Danica on 07.28.2015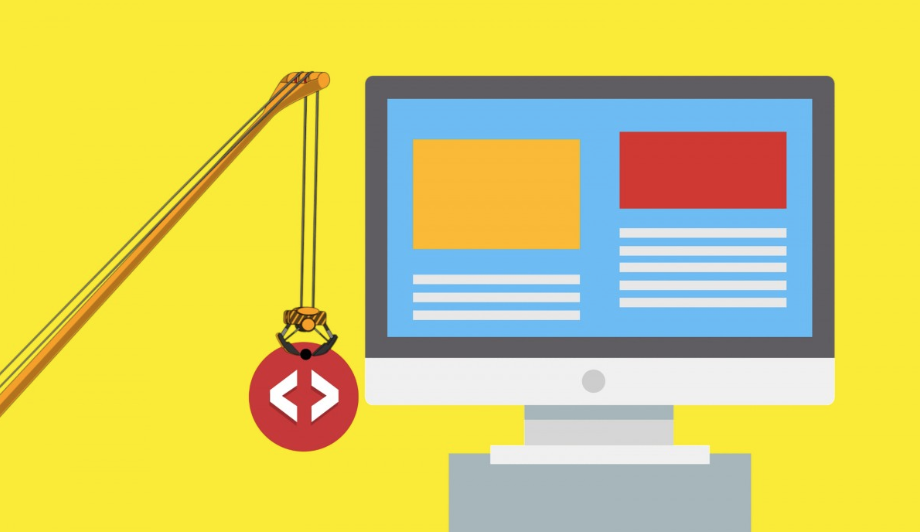 Build a Website For Free
Would you like to learn how you can build a free website and fast? When you concentrate on building a free website fast often times you can be done within 90 minutes to around 2 hours if you do the steps below. You will be amazed as to just how easy it is to learn how to build your own website and how you can not only build it but make it fast.
One thing to remember when it comes to making and designing websites is that it's all about visuals. Many people find that it is very easy to understand detailed videos. You will still need to have content on your website even if you do add in videos. You can hire someone to write for you or you can do it yourself but content still must be on your website.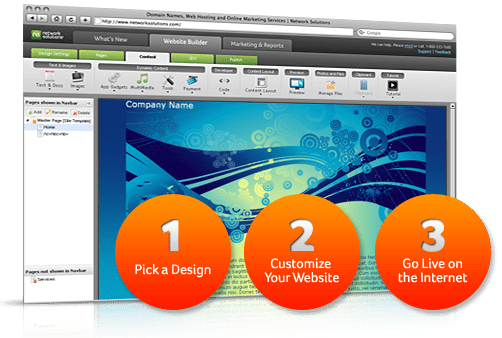 Picking Out Domain Names and Hosting
Before getting the content for your website think about the domain name that you need and hosting. Picking out a great domain name is important so take your time to think about the name you want because you'll be stuck with the domain name forever. In regards to hosting you will find that there are lots of options available on the web as to where you can get your hosting from.
What It Takes To Make A Free Website
There are many things that you will need to have and think about when you are building your website. Once you have a domain name you will need to use a domain registrar. You will find many affordable domain registrars that you can use such as namecheap.com.
After you have signed up with a domain registrar you will then need to decide where you want your site hosted at and a few places that has excellent reviews includes Westhost, BlueHost and HostGator. The prices are extremely reasonable at all of those places and the customer service has always been great.
Once you have finished getting hosting you  will need to change the nameserves in your domain registrar. Your hosting company can help you with being able to change things over. Another thing to think about is using the same vendor for your hosting and domain name but this is not really recommended. You don't want to risk putting in all of your eggs in the same basket but if you decide to do so then things should be ok for you but always back your website up at least once every couple of weeks or once a month minimum.
Upload WordPress CMS Next
When your domain name shows up in your hosting account you can then start with making your website for free. You can pick between using FTP clients such as FileZilla to help with uploading WordPress or you can make it easier on yourself and do the One Click Install process of WordPress and just with one click everything will be at your fingertips. The only downfall is that the one click option also provides plugins that often times you don't need so you'll want to get rid of those after you install it.
Why should you use WordPress?
WordPress is popular and successful but there are other options available like Joomla or Drupal but more and more people seem to be turning to WordPress just because of how easy it is to use. You can design, create content and add in plugins easily with WordPress. There are thousands of themes available at WordPress if you want to take the easy way out with designing your website. You'll be amazed at how WordPress is after you start using it.
Conclusion
Building a website free is easy these days but if you ever have any problems with creating a free website you will find many forums available that can help you with your website. Start making money today with simply creating a free website.
Posted Under: Blog
Tags: