Written by Danica on 12.31.2015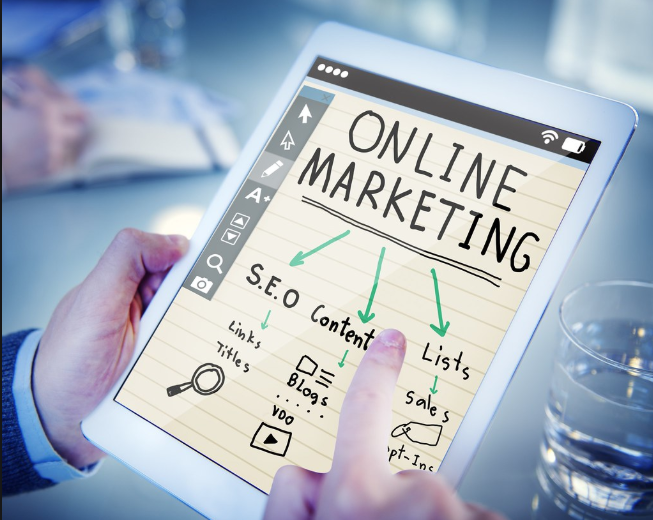 Blog Consultation
Use the consultation services if you are unsure about guest posting and its benefits or would like to discuss a business or blog in terms of online promotion, building traffic and domain authority, or want a qualified third person opinion about chosen businesses.
Before we unanimously decide to schedule a consultation session, we would like the client to send us their business details and specific questions so that we can research the business and form our opinion.
Guest posting is just one part of our specialization. Clients can consult us on a varied range of blogging and business issues such as:
Please note that this will be a "live" consultation through Skype, Google Talk, Team Viewer or Email, whichever medium is suitable for the client. The session will be recorded and sent later to the client in a suitable format.
30 Minutes60 Minutes90 Minutes120 Minutes1 session2 sessions3 sessions4 sessions
Please note that it is mandatory to schedule the session at least 3 business days in advance. All the time should be in GMT format. If you want to reschedule the session, please email us at least 24 hours in advance.
All the payments should be made in advance through PayPal, Skrill, Online Bank Transfer (India Clients) and Check Deposit (Indian Clients). The payment details will be shared with the client upon contact.
Contact Form
Please use the contact form below to get in touch with us! Do mention which type of plan you would like to purchase.
Posted Under: Blog
Tags: