Written by Danica on 07.28.2015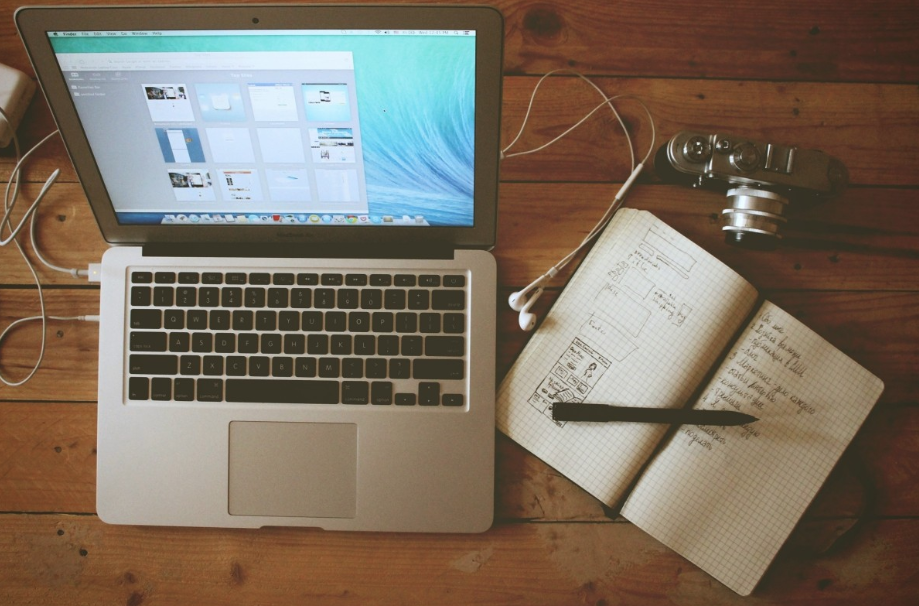 6 Steps to Get a Professional Blogging Job

After you have decided to become a professional blogger and get paid for blogging then you will need to figure out what kind of experience the managers might need that could be hiring bloggers. Rates change according to how much experience you have had and the more experience you gain then the higher chance you have of having a great salary.
If you would like to land a professional blogger job then simply follow these 6 Steps to Get a Professional Blogging Job because it will help to boost up your chances of getting a blogging job online.
1. What Type of Expertise Do You Have In Blogging?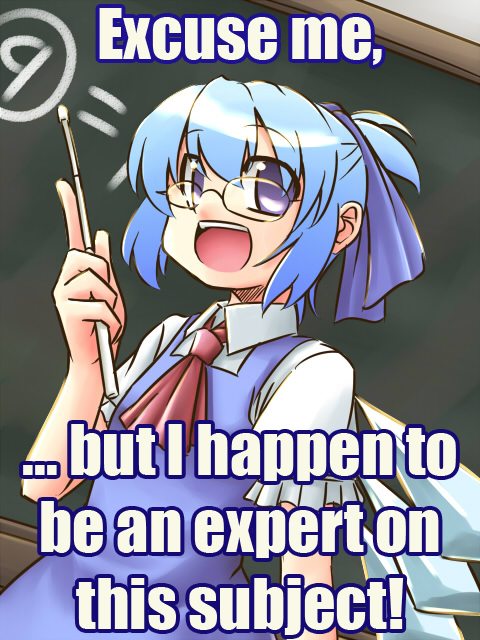 People who seek after bloggers to hire them have expectations that are high. A professional blogger must create timely, fresh and content that is meaningful to their readers. They need to participate in the blogging community and provide the information readers would like to see.
First establish yourself on the subjects that might matter to you and that you have knowledge in. Once you have established yourself then you will find it easier to get a job as a professional blogger. Oftentimes people with the most experience and most qualified get the job.
2. Polish Your Blogging Skills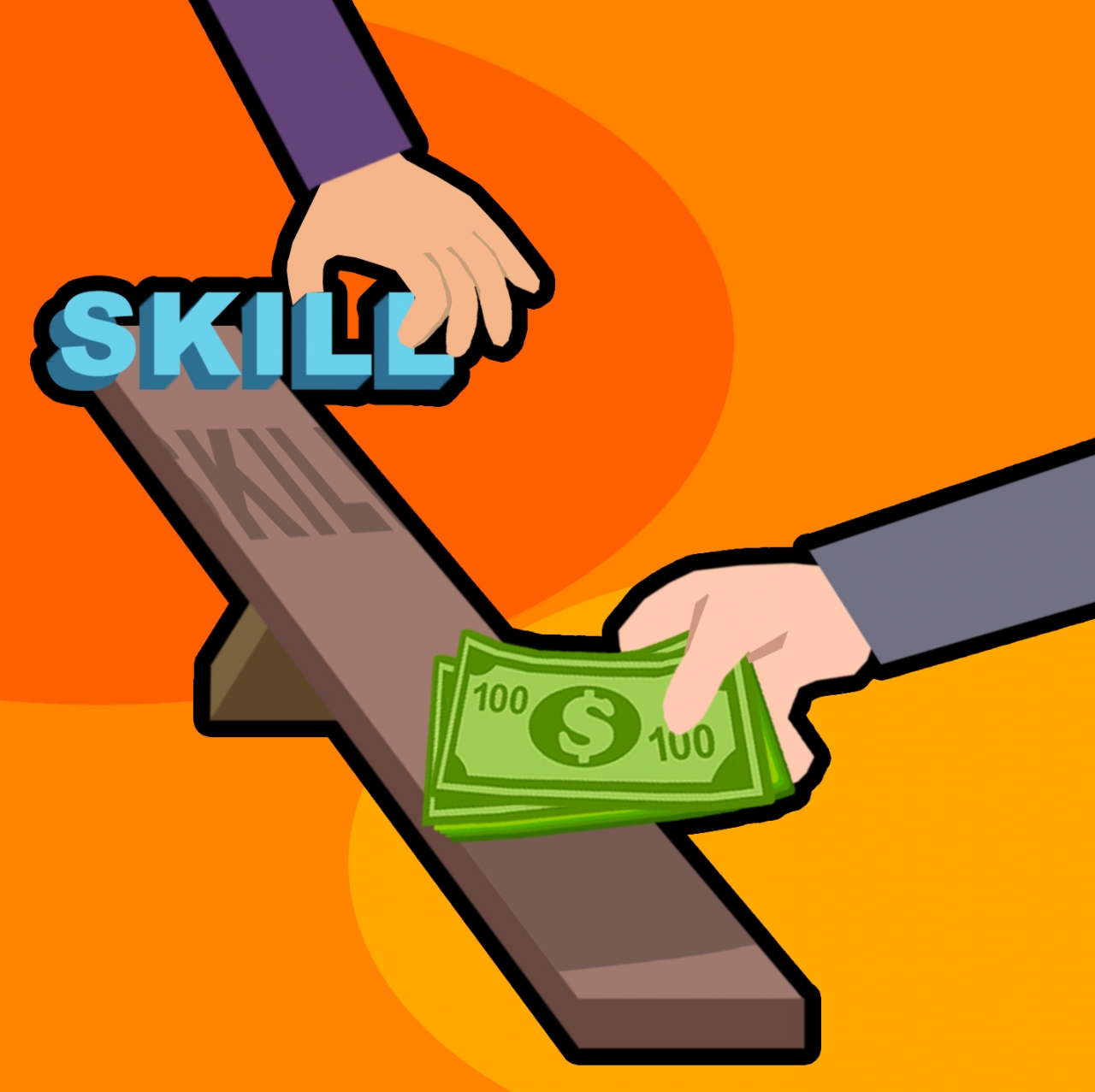 Make sure that you are up to date with your blogging skills. Take the time to create daily posts on topics you might be passionate about or either have knowledge in. Find out all of the tools for blogging that's available online that can help you with your posting.
Learn how to promote your blog with using social bookmarking and also another way is to participate in online forums and on sites like Facebook.
3. Make Your Presence Known Online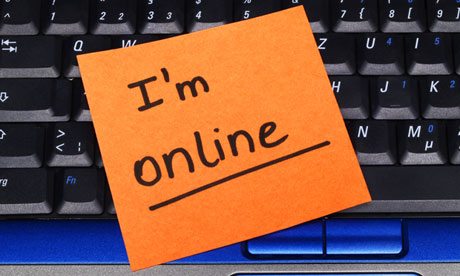 Making your presence known online is vital if you want to be successful. Invest the amount of time needed to grow. Develop credibility online with joining online networking. You can use websites such HubPages or Squidoo to help you with getting out there online.
4. Search Online and Find Job Boards
Do deep searches on search engines like Google and look for blogging jobs that might be available in the area that you're an expert in. You must be quick to apply because competition can sometimes be tough depending on what type of blogging job you want to have.
5. How Can You Add Value To The Blogging Community?
As stated above in step 4 the competition will be sometimes hard and difficult but don't let that stop you. When applying for blogging jobs show them what type of value you can add in and how you can help their site. Let them know you can help bring in awesome content plus that you would be able to help with the promotion of their site. Add all of the blogging experience that you have and include references.
6. Provide A Writing Sample That Stands Out
Come up with a writing sample that gets their attention and stands out from other writers. Don't link them to old and messy work that you did two years ago. Instead, do a new post and make sure that everything is accurate in it. Your post should not have any grammatical or spelling errors. Add in images and videos that might help your blog post to look unique. If you can do the videos yourself but if not then look up creative ones on places like YouTube.
Apply For Lots Of Blogging Jobs
Just don't stop at applying for one or two professional blogging jobs if you get denied. Keep on applying for them. Sometimes even having two or three blogging jobs is great as long as you don't get overwhelmed.
Working as a professional blogger can be a lot of fun but a lot of work at the same time. Once you get hired be sure to take breaks and don't over do it or it might reflect on your work.
Posted Under: Blog
Tags: