Guest blogging / Posting

Services
We are a premium guest blogging and posting services firm. Our Expertise lies in delivering premium guest blogging and posting services
Why choose our guest blogging services?
---
Our guest post and guest blogging services are next to none!
When you create guest posts with passion and crafty copy-writing, you get magic! Read on to see the reasons that make guest posts provided by IGuestBlog so magical!
---
See samples of our guest posts!
---
Meet Our Guest blogging services Team
---
We put our people first, and here's the team who weave magic in our studio
---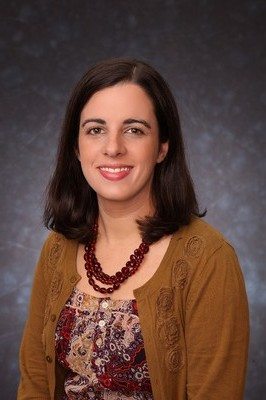 Sara Rochester
Founder
Sara loves the magic of the word and is a crafty guest post and guest blog copywriter who settles for nothing but lasciviously sexy copy that drives traffic and entices major sites to allow her to guest post and helm our blogging service like no other can.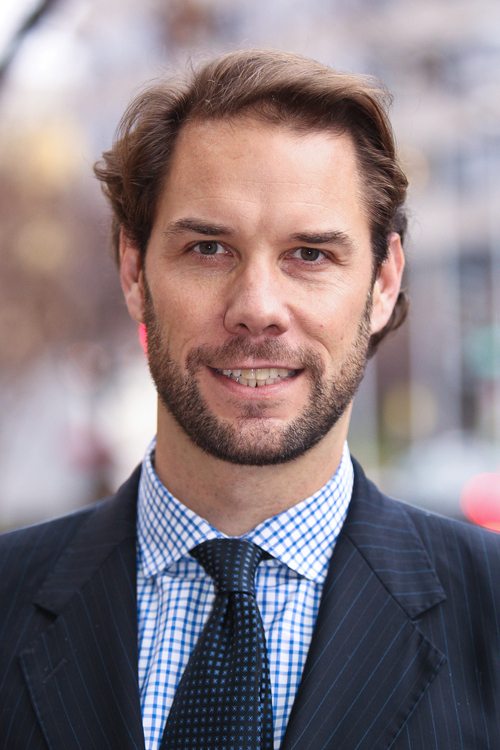 Aaron Flin
Support & Outreach Specialist
A Sales and Support specialist with a keen sense of guest posting efficiently on major sites, Aaron brought with him his own stash of clientele upon joining us. He is now dedicating his expertise to making the team an awesome one.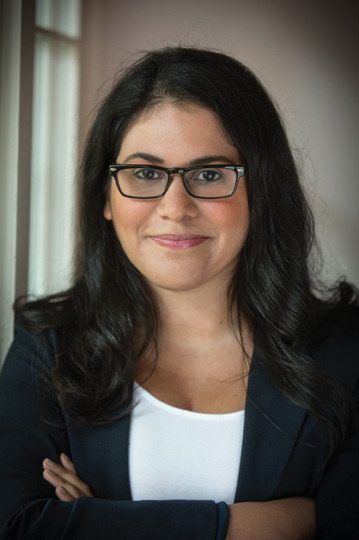 Danica Hartigan
Support & Outreach Specialist
Danica hails from the South-West and has always been told she has a flair for copywriting, having written for major magazines. Bestowing our team with her thrilling outreach background, we are most happy to have her as one of us.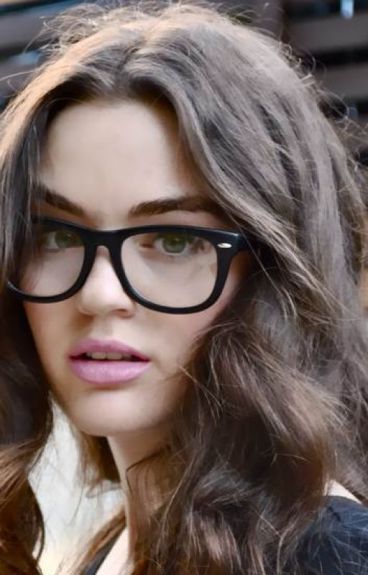 Mandy Raines
Dedicated Outreach Manager
With a background in Public Relations, we found that she was able to convince even the most premium sites to cooperate with our clients mostly through her delightful yet persistent character.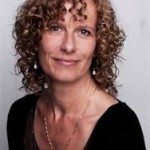 Martha
Vintage Jeans & Bijou
We are a small manufacturer of design clothes which has been struggling to get any attention online, after engaging with the Iguestblog content marketing services we have obtained numerous links from high valued magazines and even newspapers. Our traffic went up by nearly 600% which resulted in a lot more leads and business for us. I am also very happy with the customer service and after sales support which has been an immense help in understanding their process. A+ from me!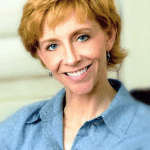 Rose
Dart.org
We are a large corporation that facilitates the entire rail and bus system for the Dallas area. We were looking for a content and social marketing team that was on the ball and could integrate with our in-house staff, and we found exactly what we needed here at Iguestblog. Sara and her team were absolutely fabulous and very accommodating and increased our web presence and PR efforts immensely. All in all I can highly recommend her and her team.
PREMIUM HIGH DA NEWSPAPERS AND MAGAZINE SITES EXCERPT LIST - PLEASE INQUIRE BELOW for our pricing and the FULL list
about.com
allbusiness.com
Business.com
bizcommunity.com
semrush.com
blog.ahrefs.com
blogher.com
blogs.naturalnews.com
bplans.com
business2community.com
chicagotribune.com
huffingtonpost.com
digitaljournal.com
Examiner.com
fool.com
Forbes.com
guardianlv.com
healthmeup.com
hongkiat.com
hoopshabit.com
justlanded.com
Huffingtonpost.com
imediaconnection.com
inquisitr.com
cnn.com NOT AVAILABLE ATM
justluxe.com
killerstartups.com
ksl.com
kyivpost.com
kyivpost.com
lifehack.org
marketingprofs.com
mashable.com
merinews.com
modestmoney.com
ms-jd.org
newsblaze.com
newsok.com
pennlive.com
psychcentral.com
searchenginepeople.com
siliconindia.com
socialmediatoday.com
sportskeeda.com
tech.co
technorati.com
theepochtimes.com
theguardian.com
womenshealthmag.com
Why Choose Guest Blogging via iGuestblog?
#1 Reason to choose us: WE DO ACTUAL GENUINE OUTREACH, that means REAL SITES, REAL TRAFFIC, REAL RANKINGS! NO shitty networks or other crap or cutting corners, we are the real deal! TRUE BLUE OUTREACH!
Natural – We assist you to attain high quality links through natural outreach
Higher Serps - Higher search engine rankings will gain you more leads and thus money as ROI
More Traffic – More traffic through referrals from high quality guest posts means higher brand awareness and leads
Social media – Become an industry leader and have a loyal following that shares and loves your brand and the content we create for you
Everyone wins – You get a premium link and traffic+ higher SERPS, the blogger we outreached to gets a more traffic and premium content and readers benefit by reading top of the line exciting stuff that will make them keep coming back for more
---
Samples? We generally do not give out samples unless we have been given explicit permission by our clients. We also do this to protect our sources and the bloggers we have made relations with. Samples may be given out on a case by case basis and will only be sent to your company email after verification that you own said email ( no free mail services such as yahoo/gmail etc )
---
What About Our process?
We reach out to a large list of webmasters for you and obtain their permission via telephone/email/skype to write for their sites.
The webmasters assign us topics
We write
We send you a report with the url once the webmaster has approved said content via our project management system which updates you automatically via email.
---
Custom requirements?
Need Related content/reviews? We normally do not do related content/sites unless you pay a premium because this requires a lot more effort and resources, usually 30-50% added to the total order amount, the exact % depends on the difficulty of niche/topic.
Need only co.uk? only .AU or .NZ or other countries?
This is possible but because this requires custom outreach and extra effort we will add a surcharge of 30-50% on top of the total order amount.
---
What about discounts/agency pricing? Yes, for orders above 20/50 posts discounts may be given but only if ordered at the same time, please contact us for more details via live chat or email or the contact form below.
---
Your Guarantees?
We have a 100% moneyback guarantee for any guest posts not delivered within a reasonable amount of time after the official TAT
---
How do I contact Iguestblog?
Skype: iguestblog
Live Chat: See right bottom corner of all pages
Email: support.n.sales@iguestblog.com or use the contact form below
[ninja_forms_display_form id=2]
---